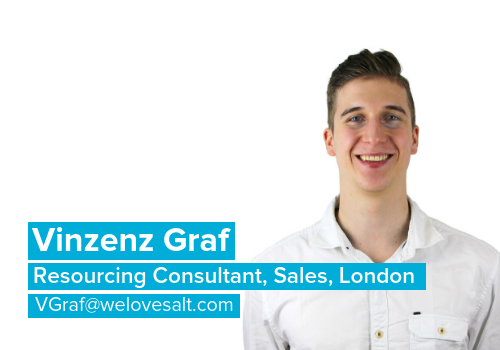 My Universe is… FinTech sales.
At the weekend I love to… spend time with my favourite people.
If I won the lottery I would… travel to every country in the world.
My favourite place I've traveled to is… Cuba.
If I could have a different accent for a day it would be… a proper British accent.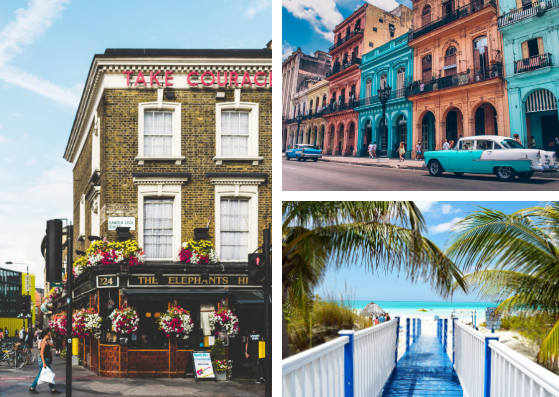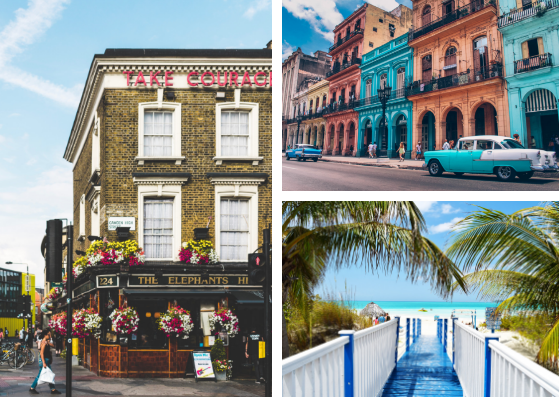 Salt is a global, award-winning digital recruitment agency in London. To find a job in sales, contact
Vinzenz on VGraf@welovesalt.com