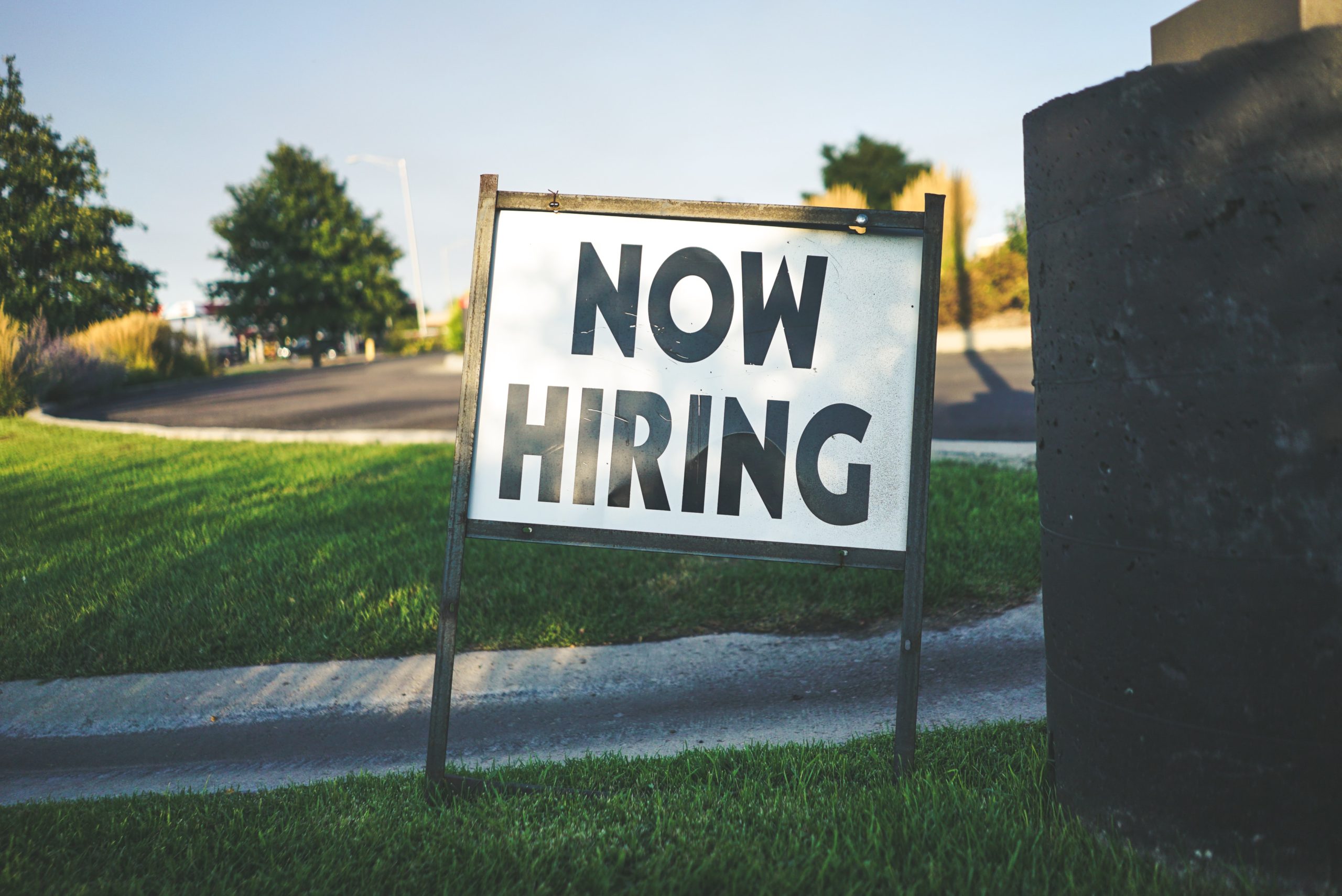 During the pandemic, the Technology industry has proven resilient and as companies shifted their digital operations to survive, certain tech skills are in high demand and particular industries have seen huge growth throughout COVID. We recently highlighted the types of jobs hiring throughout the pandemic. This article identifies the in-demand technology skills and sectors, to help you consider your next career move.
The most in-demand tech skills right now
Java
Python
SQL
JavaScript
Linux
AWS
Agile
C/C++
Software Development
APIs
Analysis Skills
HTML5
Microsoft Office
REST
DevOps/Cloud technologies
AI/Machine Learning
Salt, a global digital recruitment agencies, Technology Sales Manager, Jake Tomkins advises you to spend as much of your spare time as possible programming and using Github to build up your portfolio, as companies will likely review this. Also, spend some time learning cloud technologies such as AWS.
Growing Tech industries
The pandemic has seen a steep rise in particular industries. Below are the top three that we have highlighted and advise to pay particular attention to:
Health-Tech
Ed-tech
Cyber Security
Health Tech
Why?
COVID-19 has accelerated the digitisation of medical services and across Dubai, the US, Cape town and London. Governments are now backing initiatives to digitalise the healthcare sector, from the first e-hospital opening in Dubai, the US investigating remote patient technologies, and Germany passing a law to allow doctors to promote health apps, the first model of its kind in Europe. Not to mention, Amazon and Google have also been assisting with a track and trace app in the UK. Over in Cape Town, the Western Cape Government Department of Health are creating an automated chatbot app on WhatsApp to confirm delivery of chronic medication to patient's homes.
What this means for you: This sector shows no signs of slowing down any time soon. The healthcare industry needs an upgrade, and fast. If you want to help revolutionise this industry and make a difference to lives, this is an exciting sector to explore.
EdTech
Why?
Similarly to health tech, COVID accelerated EdTech growth as it became critical to responding to the immediate disruption caused by the closure of schools.
According to data from Beauhurst, more than £90m was invested into UK EdTech companies in 2018, compared with £66.9m back in 2017.
Even before the pandemic, the EdTech sector was estimated to be worth around £3.4bn by 2021.
Whilst the US and China dominate the EdTech market, the US has the largest number of EdTech companies globally and the most venture capital funding, with New York having the highest density.
UAE's Knowledge and Human Development Authority launched a new platform called 'In This Together' which helps the education community take full advantage of online and distance learning. Tech London Advocates also recently launched the TLA Education Hub, which focuses on EdTech and its importance in the ecosystem.
What this means for you: It is likely that a great deal of learning and training will increasingly be performed remotely. Not to mention the amount of people upskilling themselves due to furlough, redundancies and having extra time during lockdown, so it's important that learning is accessible for everyone. There's a lot of potential for where EdTech could go, making it an exciting sector for your career. If you're an innovative programmer, make sure you show the value you can bring to a company.
Cyber Security
Why?
Another growing sector backed by governments around the world, especially in recognition of its importance to national security with recent threat of hacks on the US November elections. The UK has seen the total sum of investment in cyber start-ups in 2019 match the sum of first 6 months of 2020. Dubai has launched the Dubai Cyber Index, the first of its kind in the world which will align with the Dubai Cyber Security Strategy.
COVID has resulted in a lot of people working from home, using cloud technologies and collaborative tools, and therefore more at risk to cyber security risks.
What this means to you:If you've got experience and skills in Cyber Security, you are in high demand right now, across various industries. Make sure you clearly highlight your specialist subject and how you can help companies when applying to new jobs.
Find your next opportunity by exploring our open jobs.
Hiring tech talent? Get in touch with the team to find out how we can help you.